The last truly affordable souvenir
We've been collecting pressed pennies for years, and always thought that more places should offer these kitchy little keepsakes. So... we bought one, and made souvenir designs for our favorite spots in downtown Lawrence KS.
Local Crush is a moving penny press; The machine moves to a new location every month, and every quarter is donated to a charity of the host store's choice.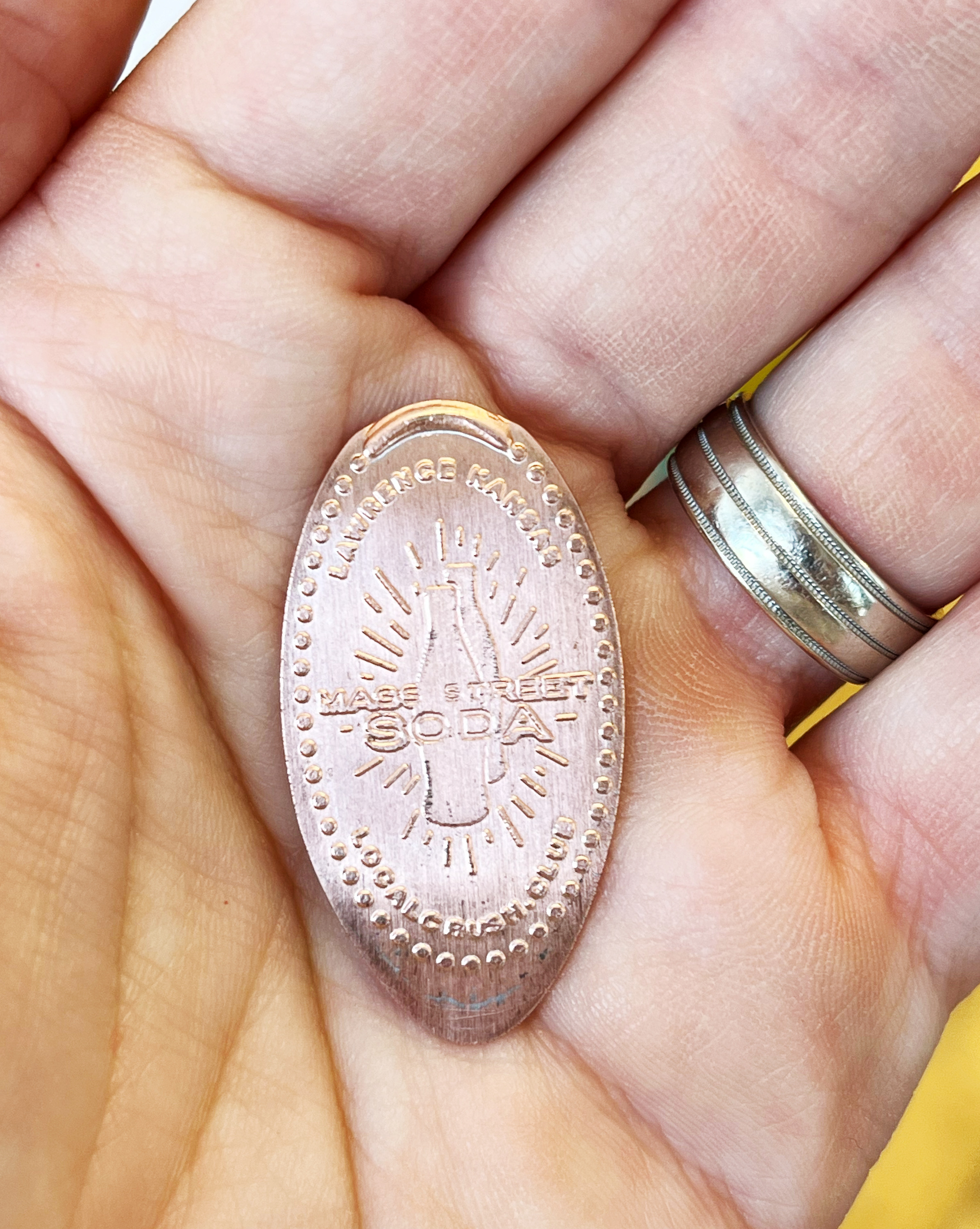 Yes we printed the newsletter
The Dracula Daily newsletter was a surprise hit in 2022, spawning a huge response on the internet. The new print edition includes the full text of Bram Stoker's Dracula, but rearranged in my strictly-chronological order, and includes a healthy sampling of my favorite memes, jokes, and artwork created by the internet community in 2022.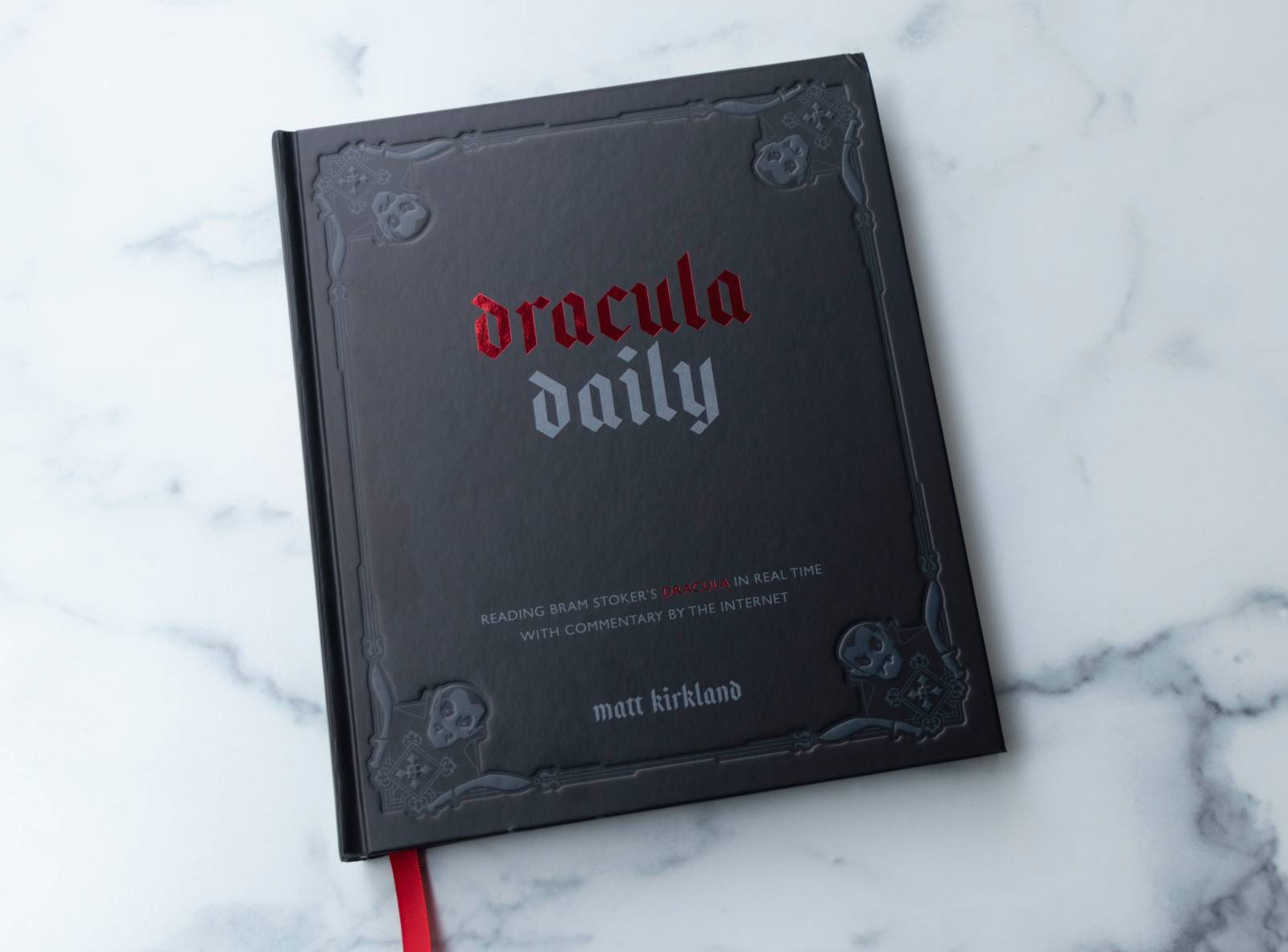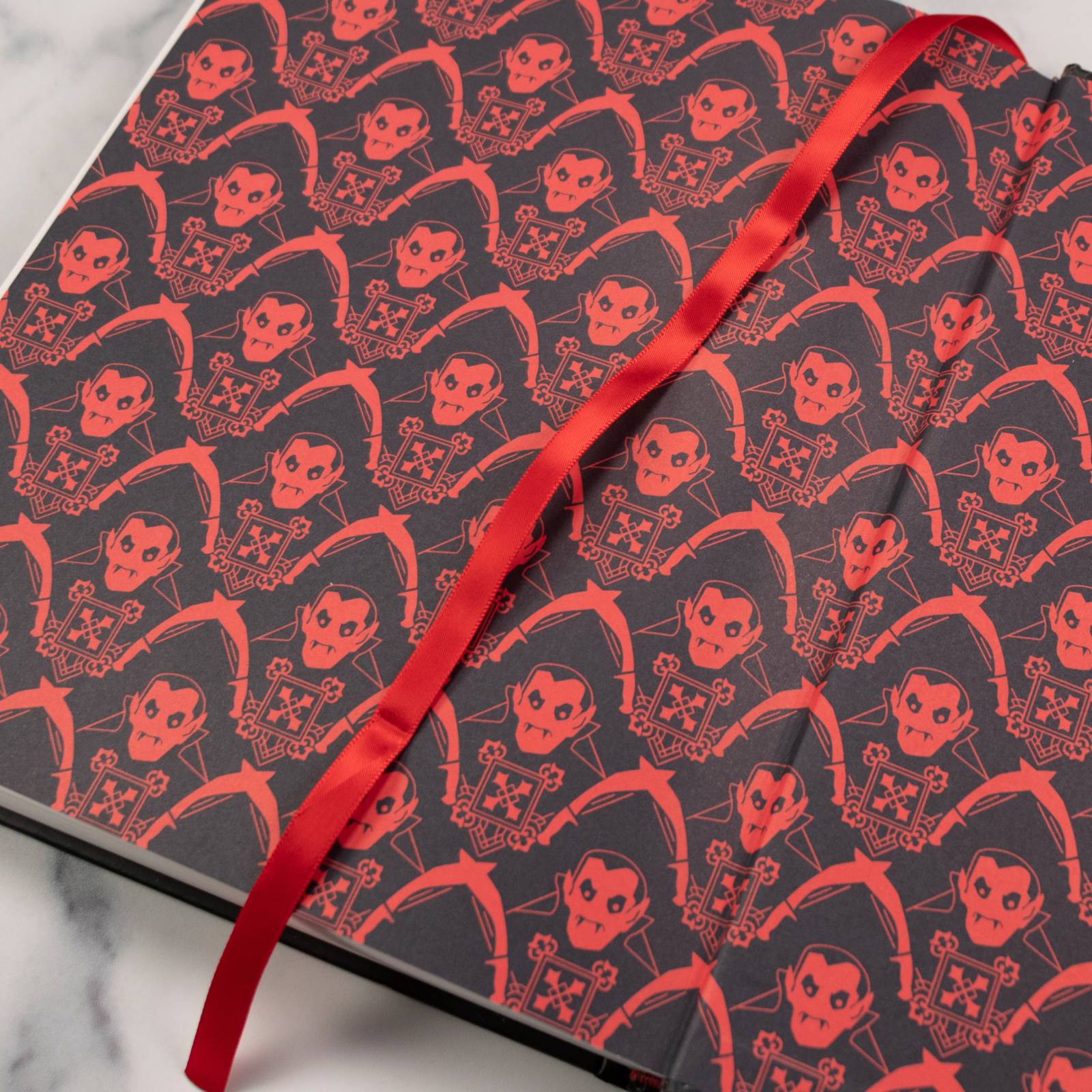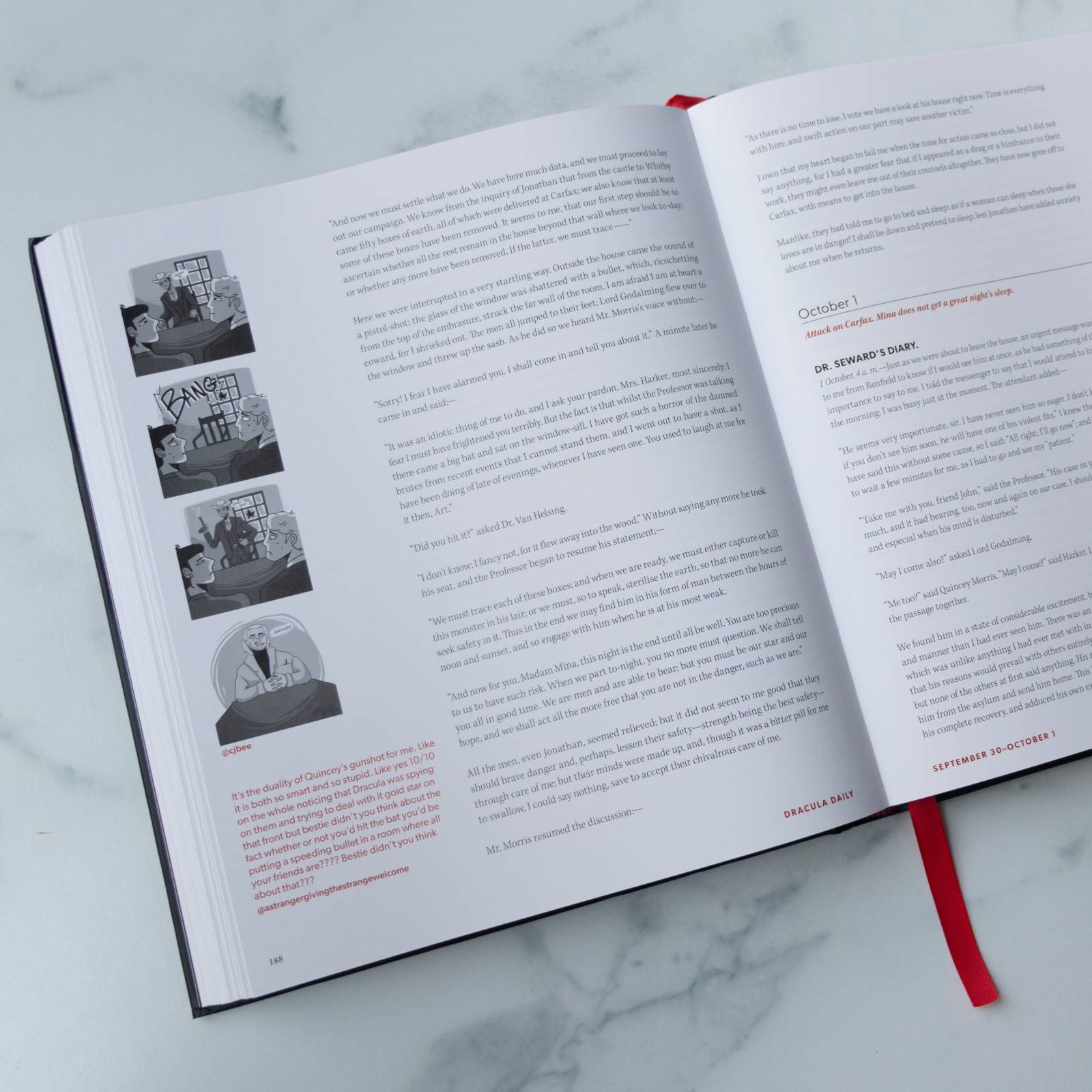 A New Year's diversion presented by Brand New Box
To celebrate the new year, I commissioned a new short story by Robin Sloan, best-selling author of Mr. Penumbra's 24-Hour Bookstore and Sourdough. It's a bit of a love-letter to Lawrence KS, and a celebration of learning new things. We printed nice copies and gave them to clients and Friends of BNB.
We also made an online version with a little synthesizer toy! You can read it here.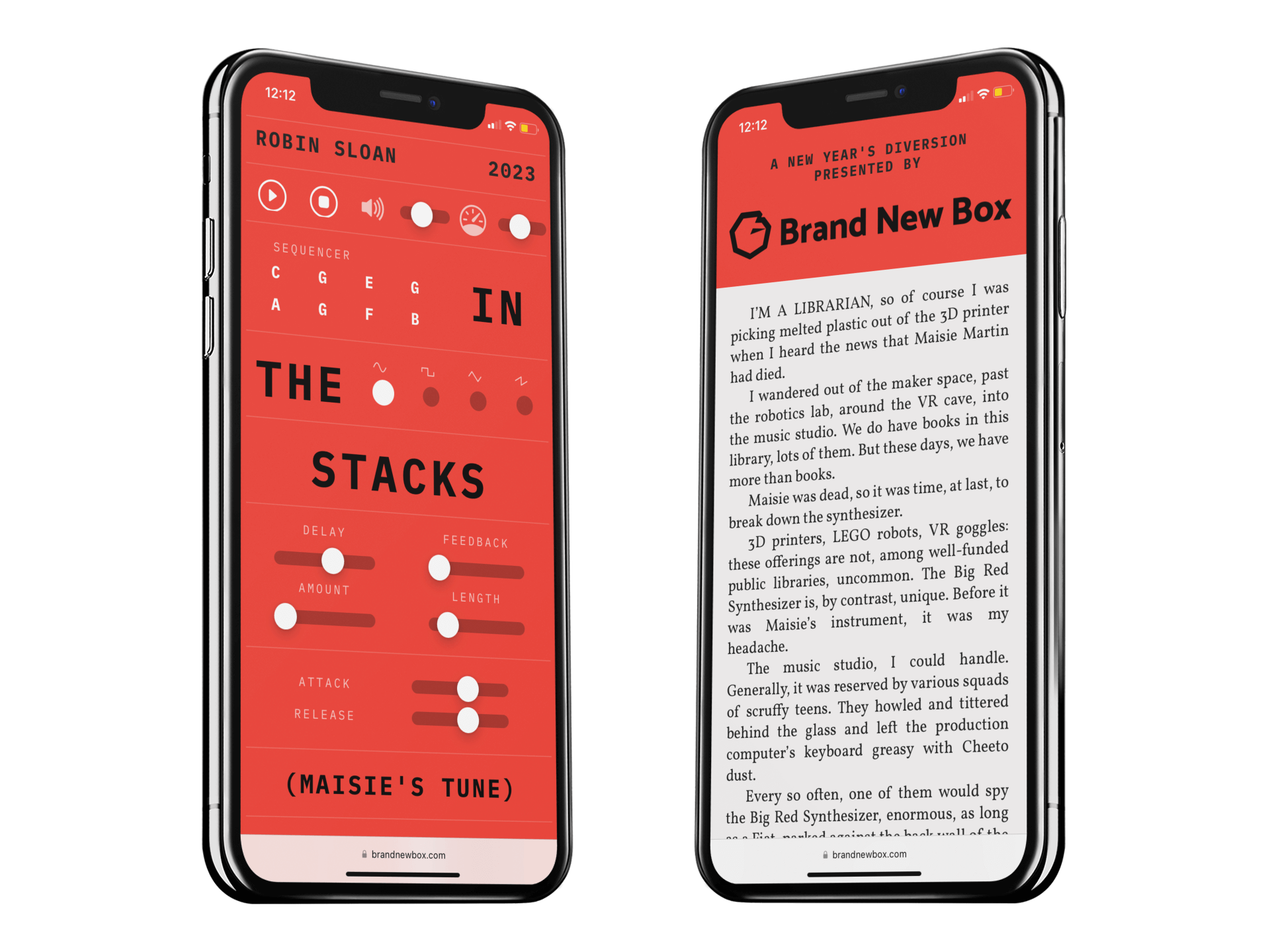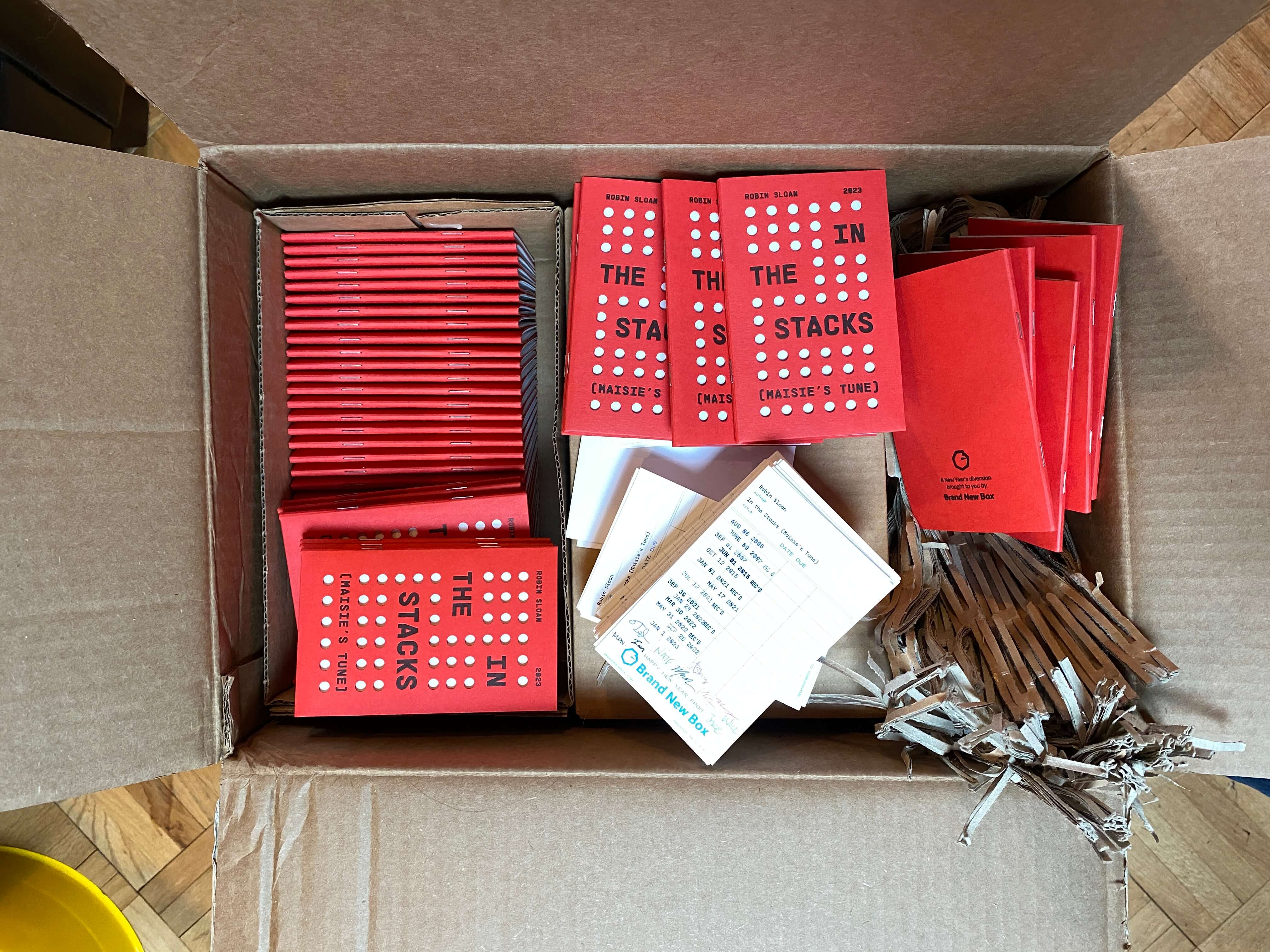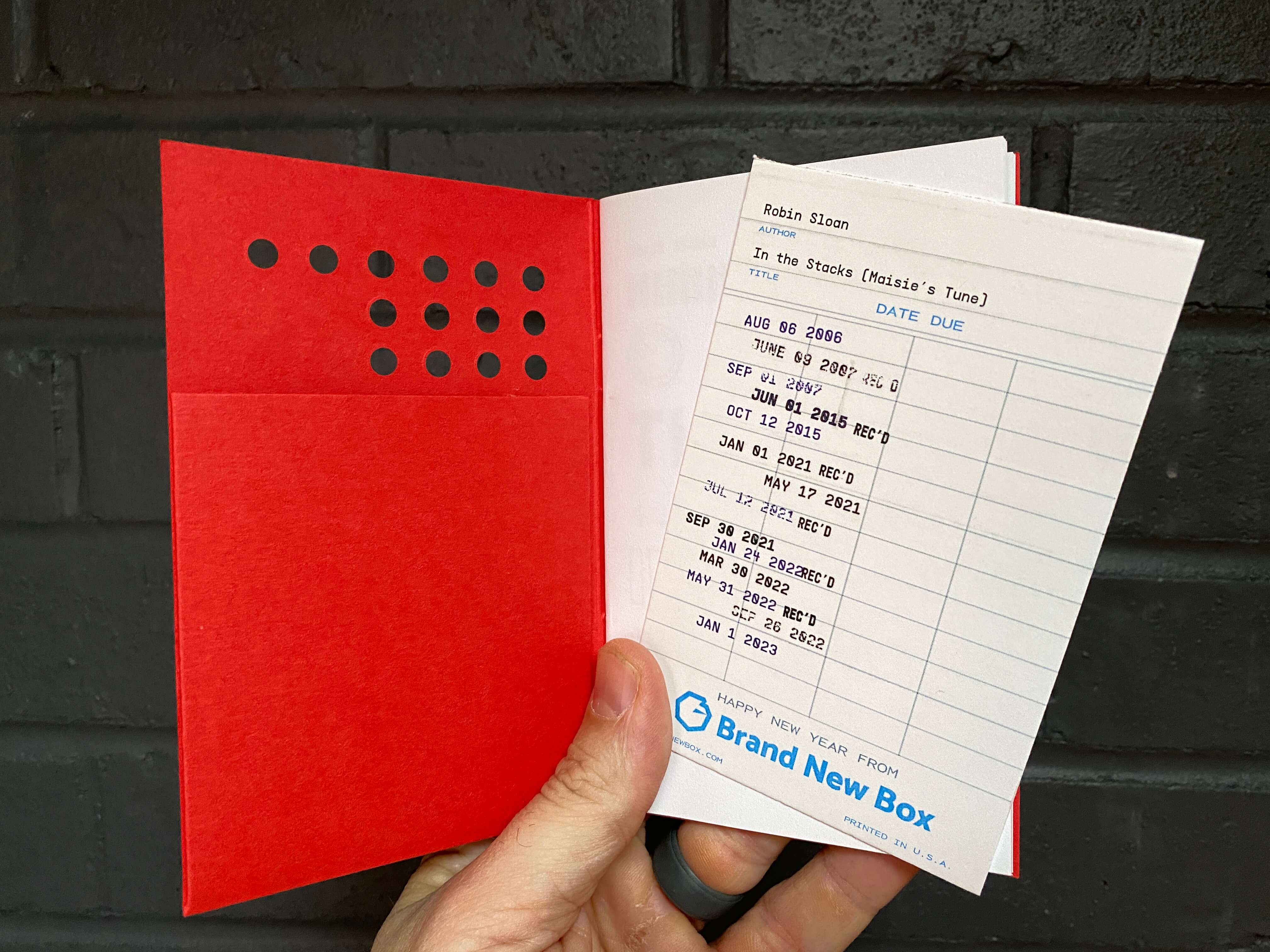 Vintage and more
This year Erika soft-launched her secondhand business under the new brand Four Dots Shop. She's got a host of cool finds and a deeeep bench of purses and leather goods. The instagram is the homebase really - follow that and you'll see all the good stuff @_four_dots_shop.
Clay-Tablet-as-a-Service
You can send me your dumb tweets and I'll inscribe them into a clay tablet and send it to you in the mail. Really, I will. I'll even transliterate it into Old Persian cuneiform.
The oldest written messages from humans are utterly banal: receipts, accounts, nagging and beefs. I loved reading some translations of ancient cuneiform tablets and I thought: this is just like Twitter.
The project got a good bump of press when it launched - dozens of articles, The New York Times, a public radio interview in Canada, and a million tweets.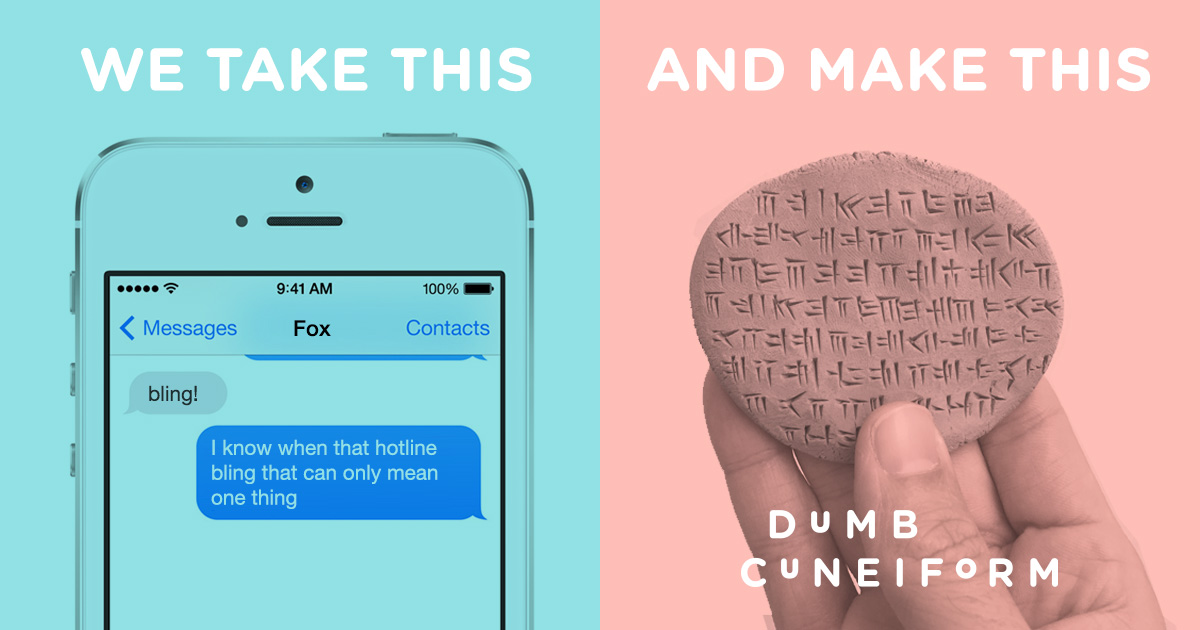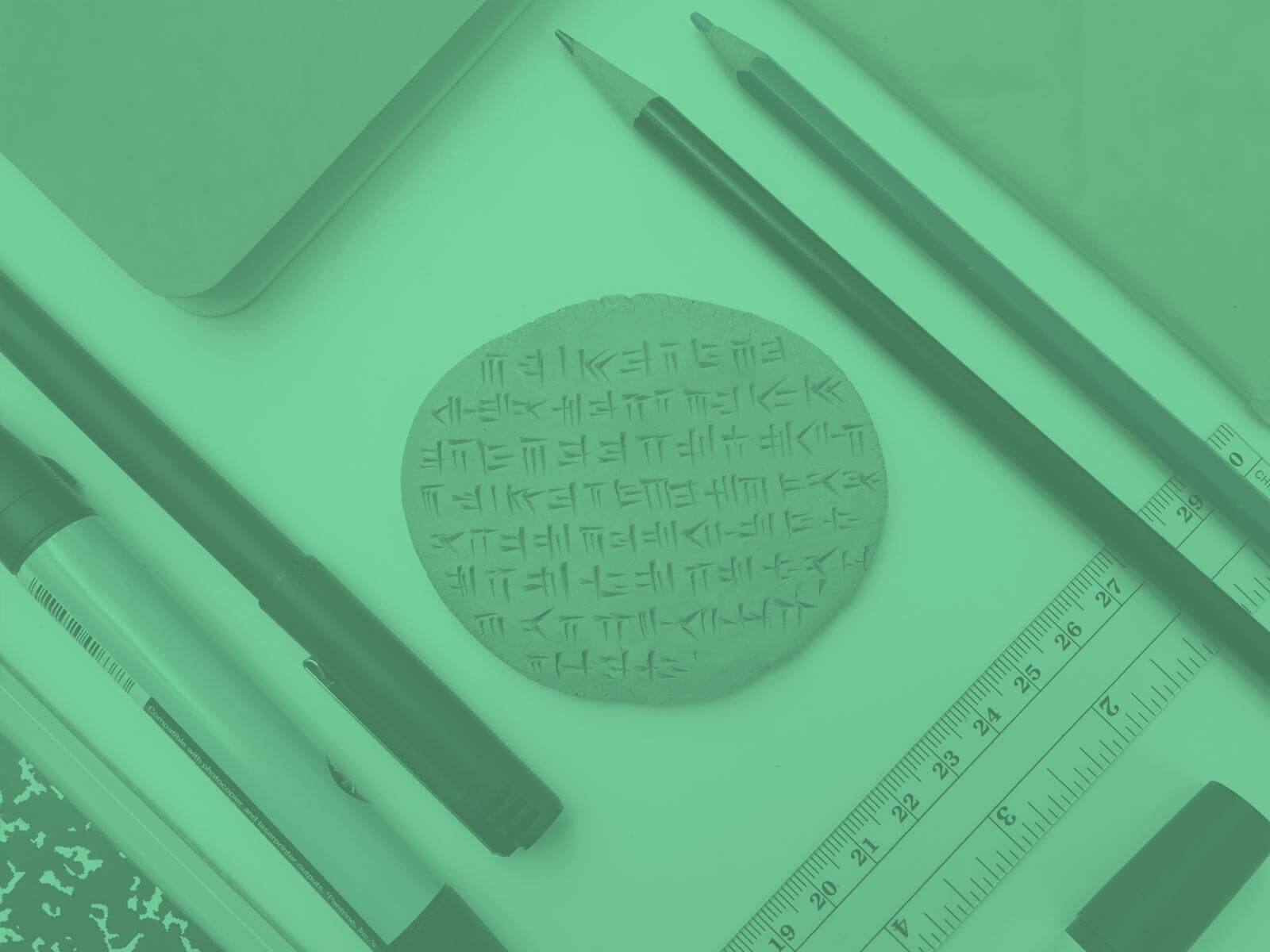 A very distributed book club?
Bram Stoker's Dracula is an epistolary novel - it's made up of letters, diaries, telegrams, newspaper clippings - and every part of it has a date. The whole story happens between May 3 and November 10. So: in 2021, Dracula Daily posted a newsletter each day that something happens to the characters, in the same timeline that it happen to them.
We had a book club with ~2000 members.
We're doing it again in 2022, and this time... it'll be more like 200,000. 😳
Artisinal Itch Relief
After being driven bonkers by the itchy oak mites that beseiged the Midwest, Erika found a magic formula of nice-smelling essential oils. She kept making batches for neighbors, so in 2017 we put a brand together.
They're now carried in a couple of retail locations, and available from our website. We did the branding work together, and Erika created a series of beautiful watercolor smoodges.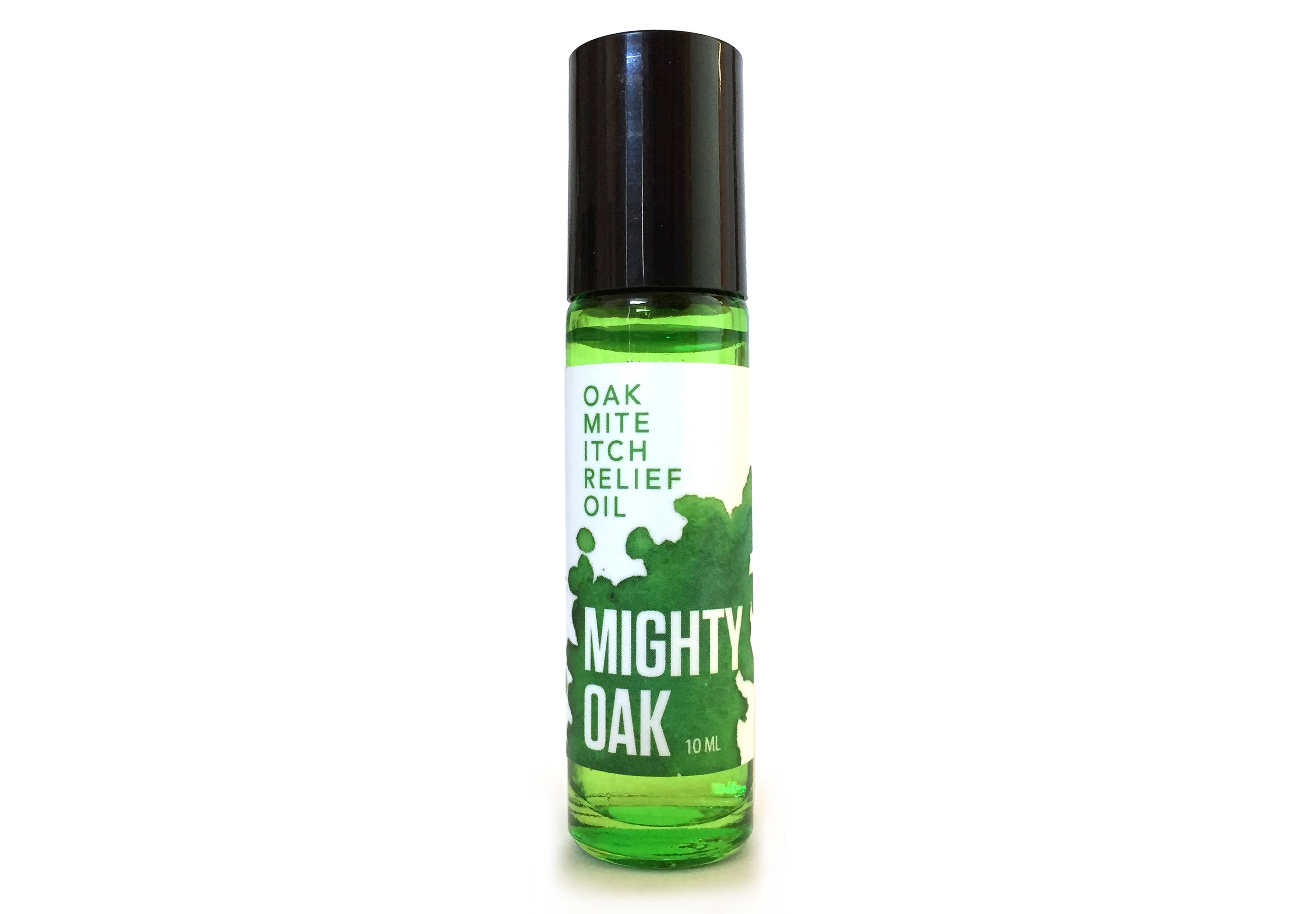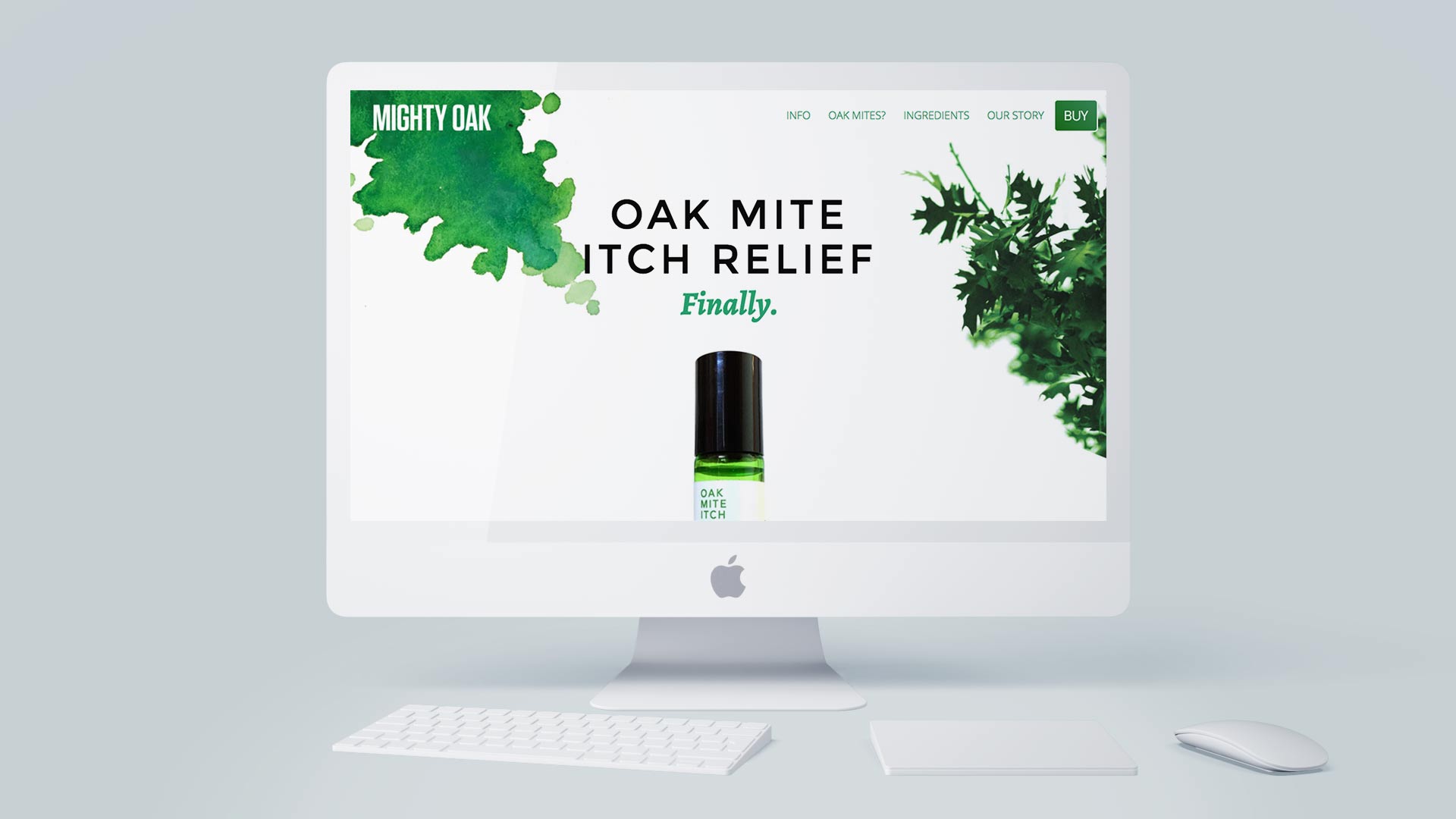 The Charles Williams Library
It's our Publishing Arm
Matt designs and publishes really nice copies of semi-obscure books.
As an outgrowth of my involvement with the Charles Williams Society, Matt got funding to design and print collector's hardback editions of Williams novels. They're really great, despite their esoteric reputation.
And now we're officially a publisher: all seven novels are in print now, and you can buy the full set.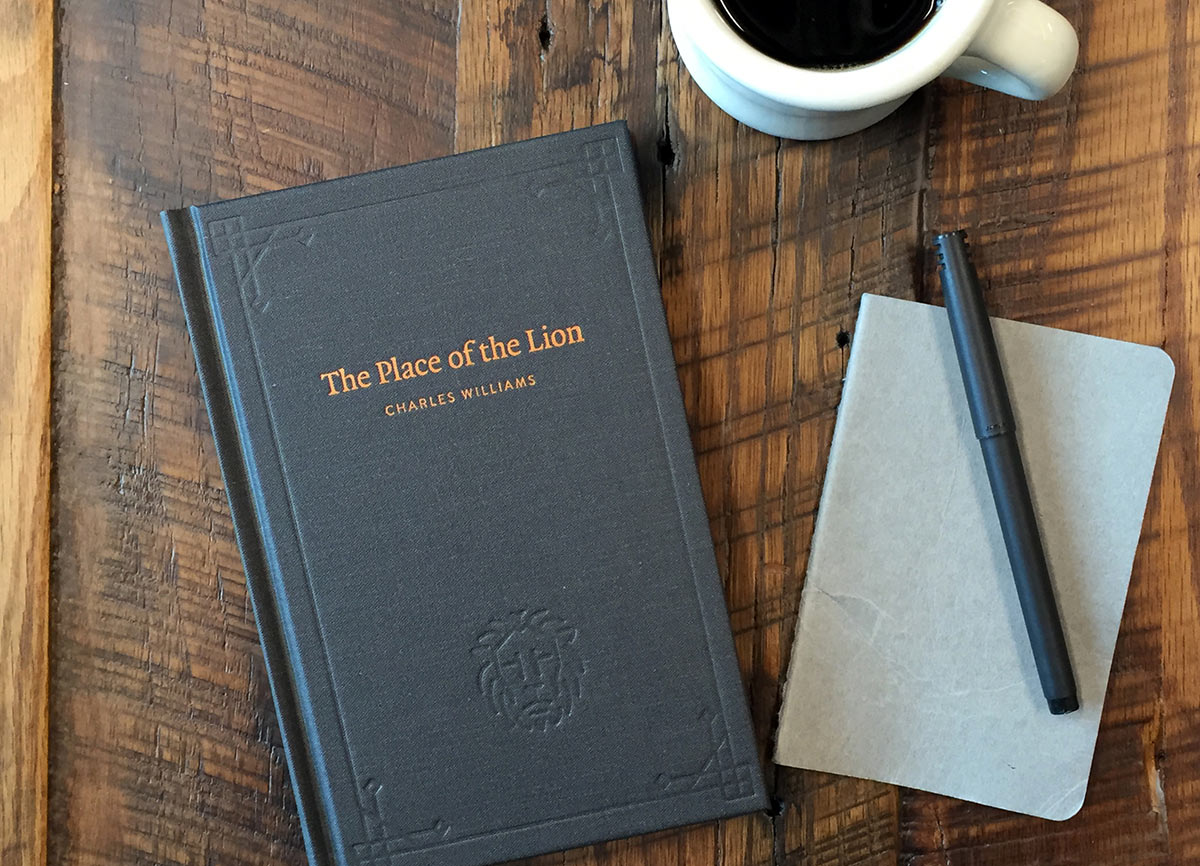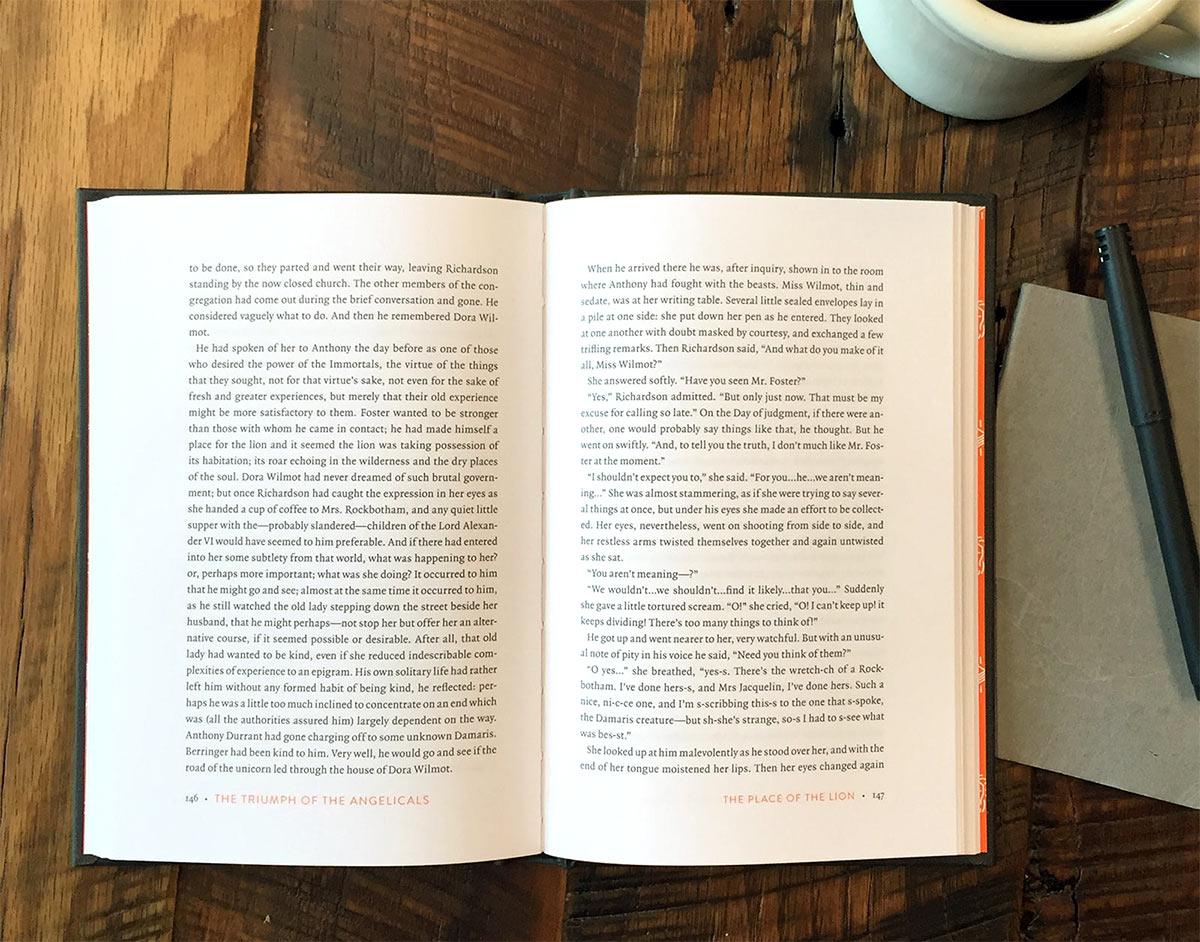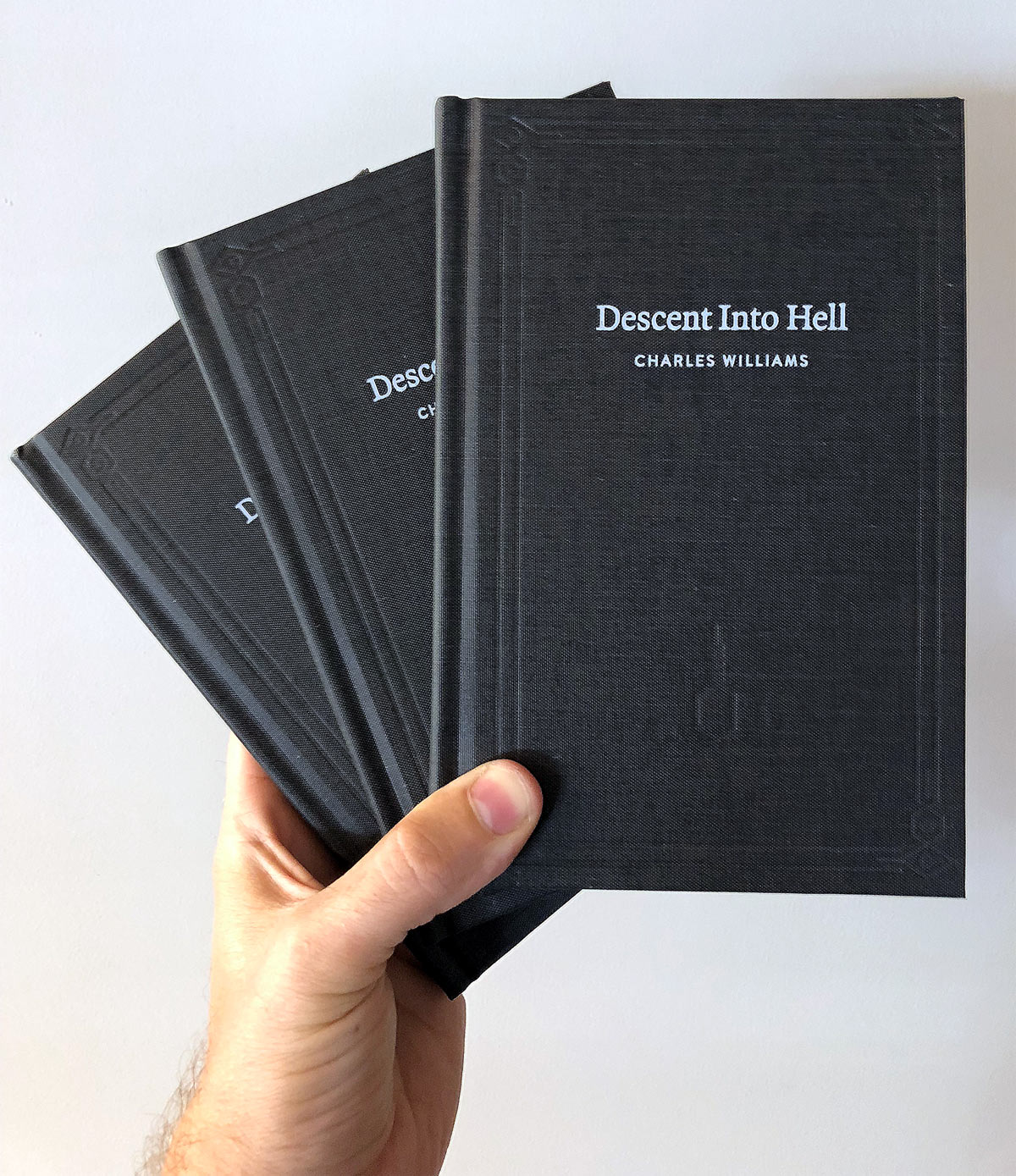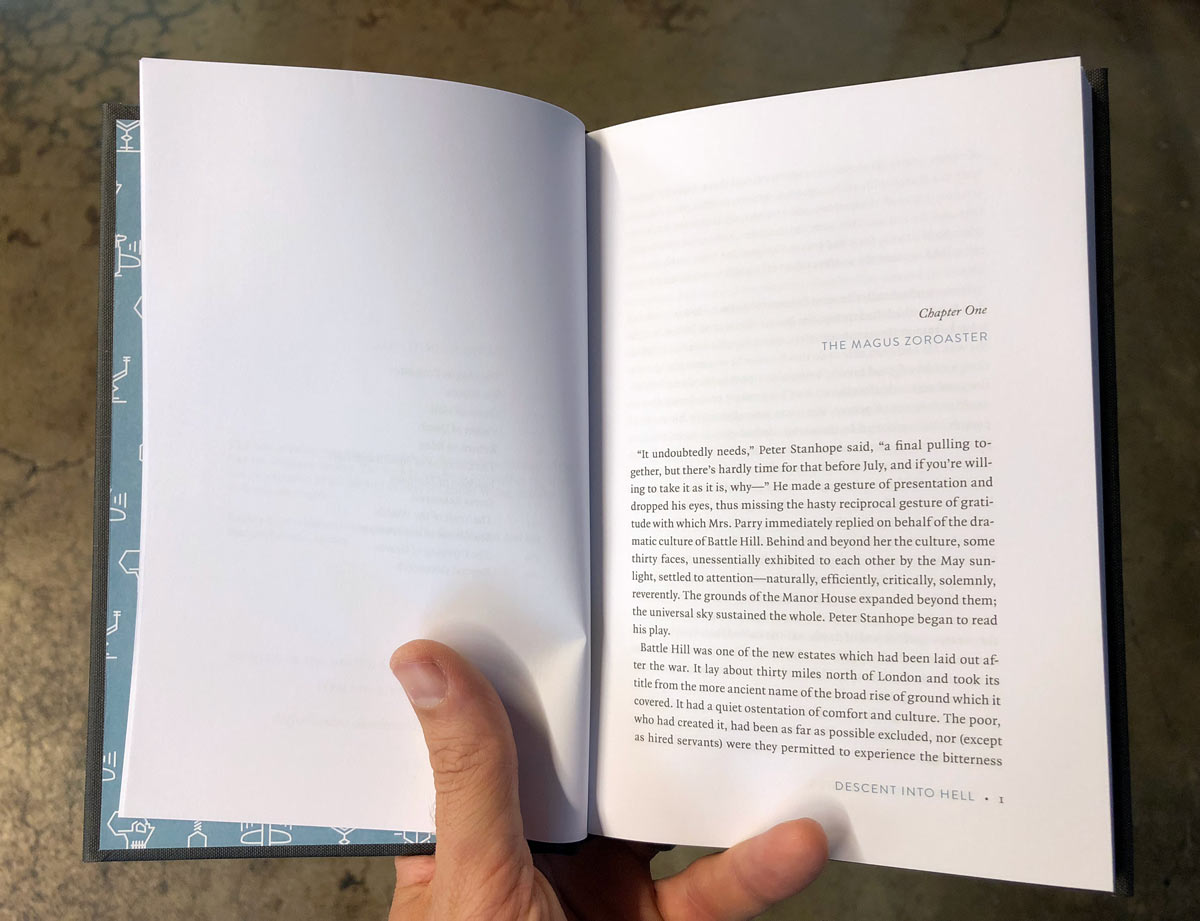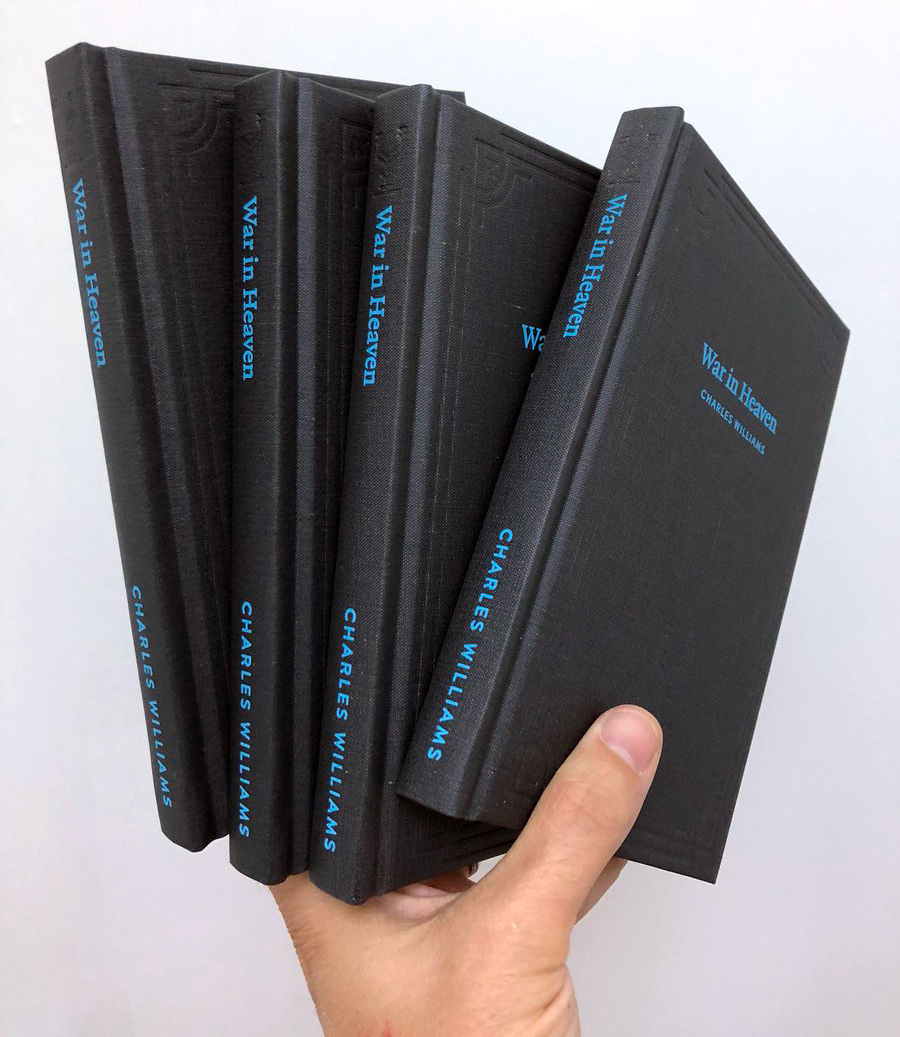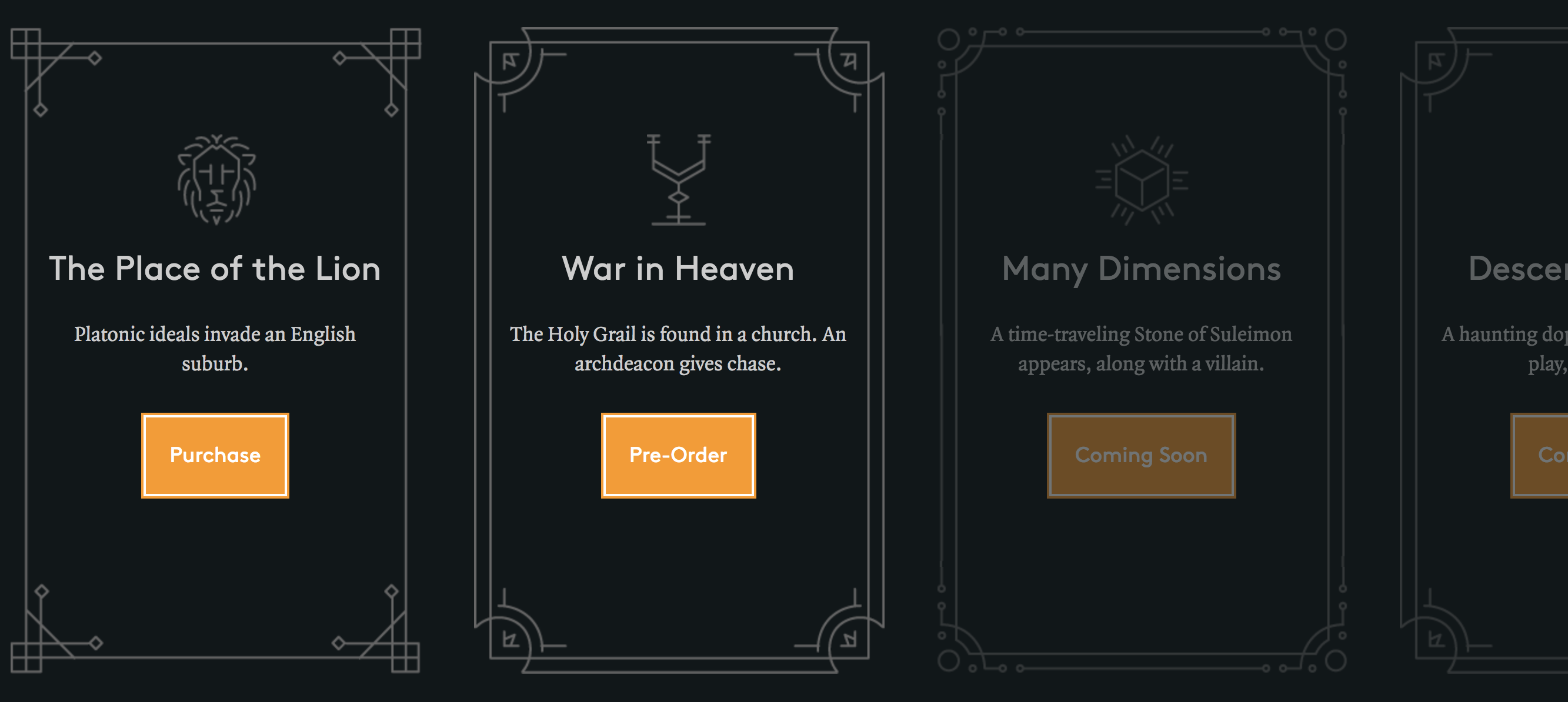 The GooglyEyed Project
Nine bucks at the craft store, hours of fun
One day in 2008 we got carried away with googly eyes. This still makes me laugh.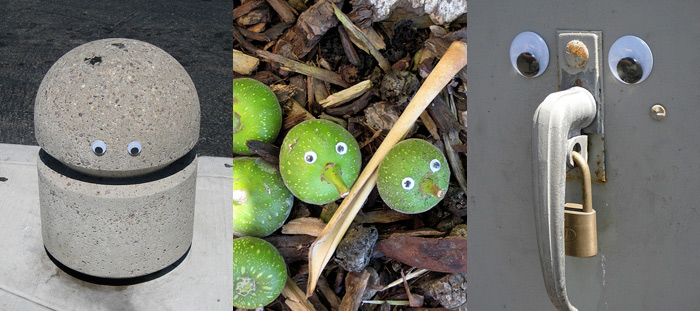 New Love for Old Books
Novel Novels are blank sketchbooks and journals, made from discarded library books. We made these together from 2002-2010, each one by hand and sold individually.
Each is one-of-a-kind, completely unique. We take discarded library books (most of them kids books), and carefully remove the pages. Then we lovingly hand-stitch new paper into the binding. We use bright white high-quality paper and archival quality bookbinders glue. We usually include a few choice illustrations, scattered throughout the blank book. And we ALWAYS include the card catalog pocket, if available.
These were a really fun project - sourcing interesting-looking hardback library books that were ready for a new life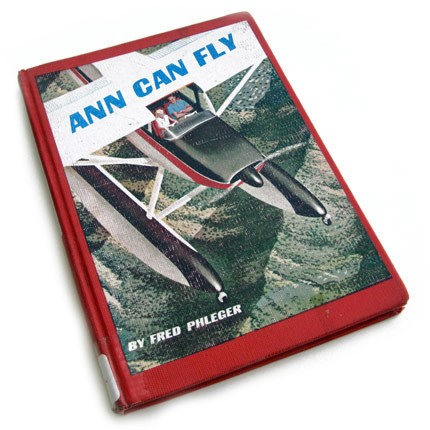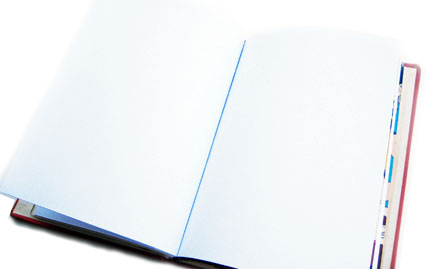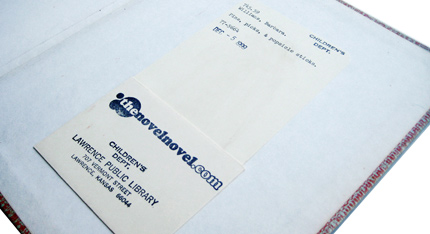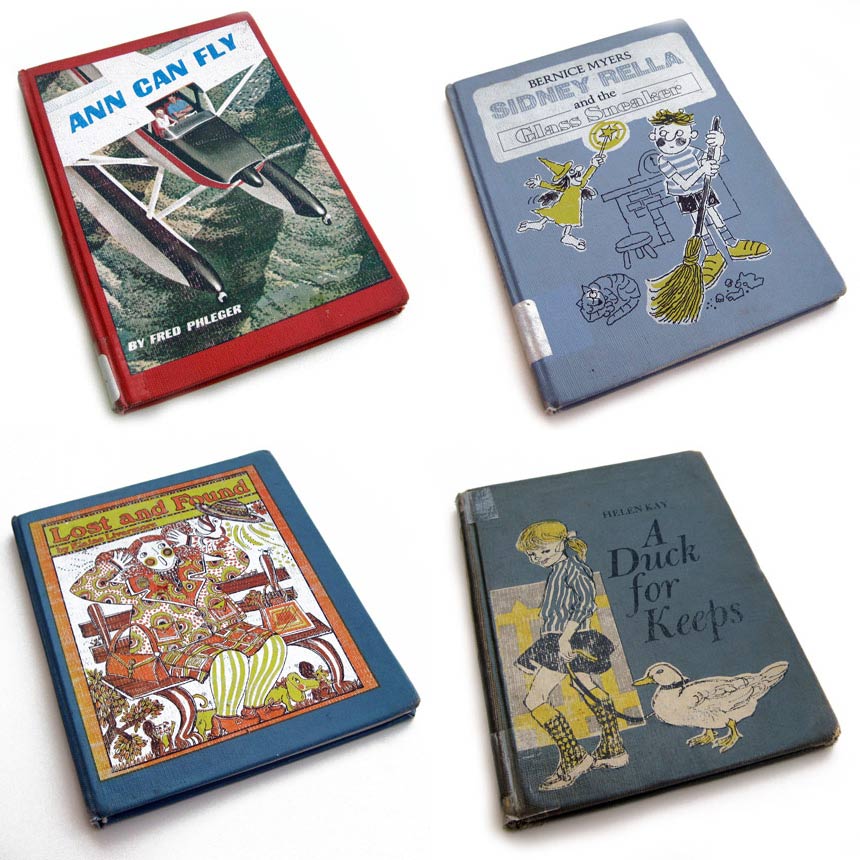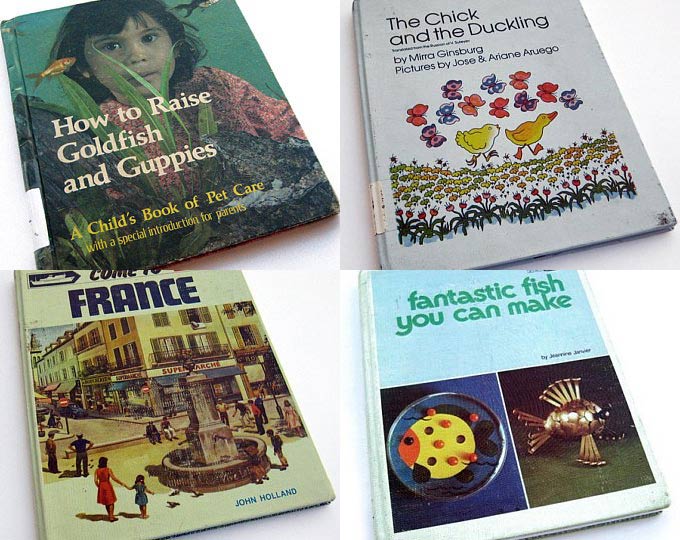 The Erika Kirkland Museum of Found Objects
This crow stops for shiny objects
Erika is planning to start a Museum of Found Objects. Polaroids, hubcaps, and whole galleries devoted to those lone shoes you see on the side of the highway. We're starting with coins.
There are very strict rules for 'found' money - it must be:
found outside our home
completely unidentified
kept in a unique container
and most importantly, we can never, ever, spend it.
This year we sat down and totalled all 14 jars of found money. I made a spreadsheet, of course.